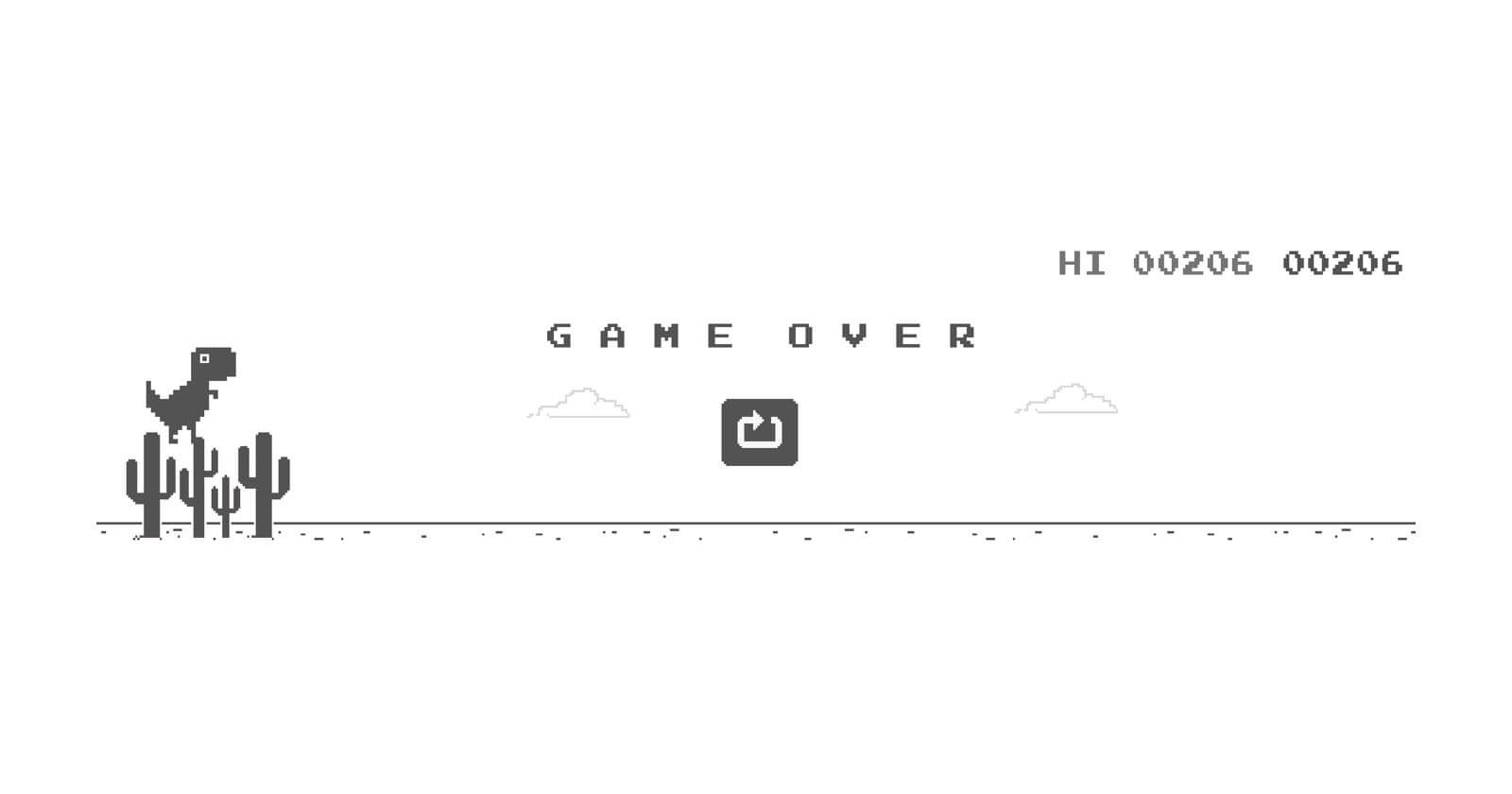 Here is how you can play the hidden t-rex dinosaur game on Chrome Android without disconnecting from the internet.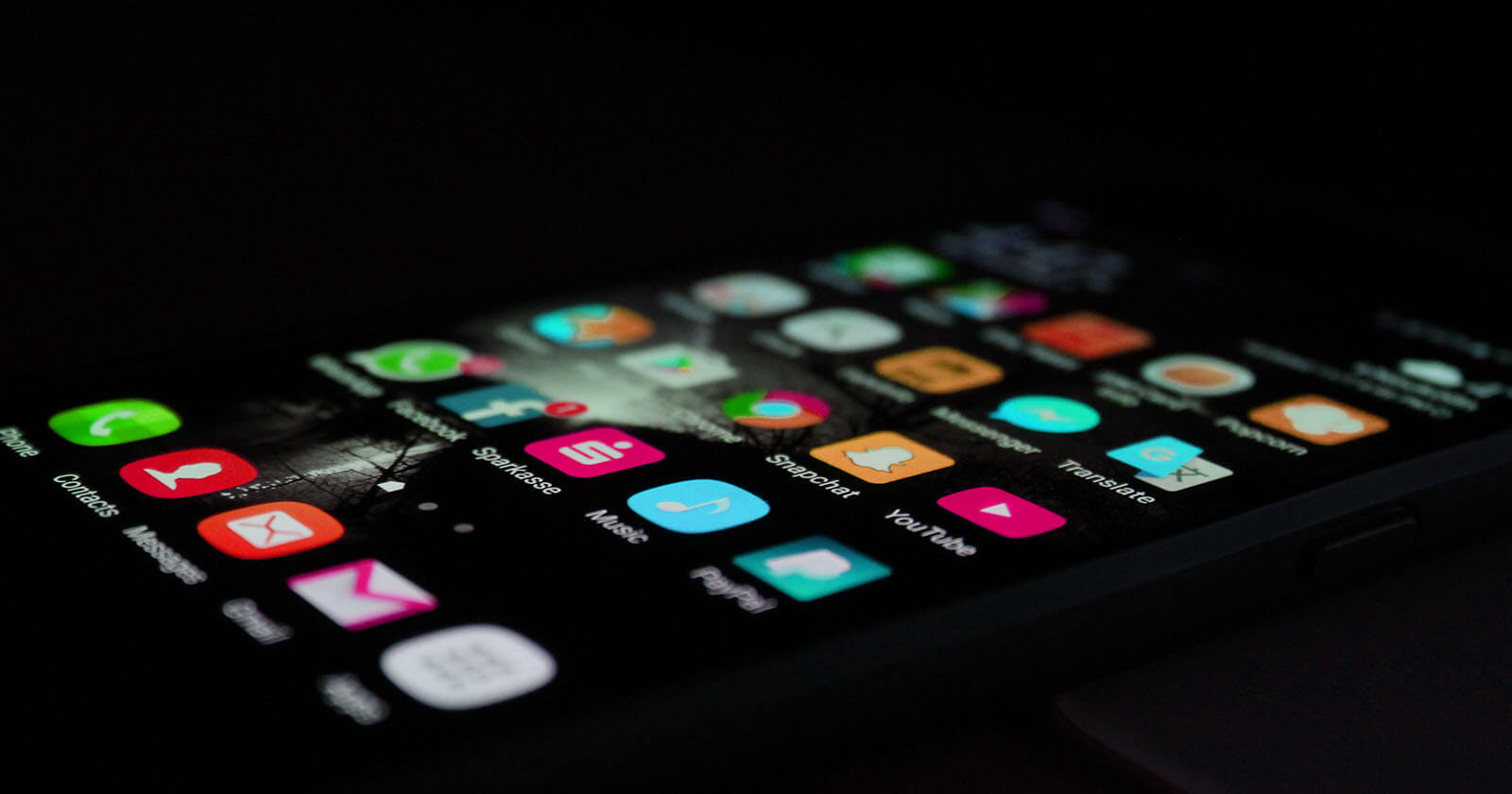 This simple Android guide shows how to fully delete browsing history in the Chrome browser on Android to protect privacy and browsing habits.
This simple Android guide takes you through the steps to completely clear all Chrome Cookies on Android phones and tablets.