Developer Options are quite useful if you want to enable USB debugging, feature flags, advanced Bluetooth settings, and other advanced settings. Though enabling developer options is quite easy, each device and how you enable it is a bit different. This guide teaches OnePlus users how to turn on or enable the developer options quickly and easily.
Note: You need an app lock pin/pattern to enable OnePlus developer options.
Enable OnePlus Developer Options
OnePlus users should follow the below steps to enable or turn on developer options.
Step 1: Open the app list and tap on the Settings icon. This will open the OnePlust Settings app.
Step 2: Scroll down and tap on the "About Device" option.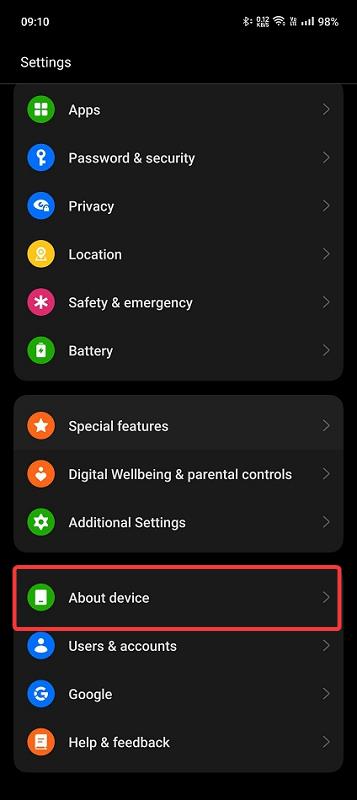 Step 3: Tap on the Version option.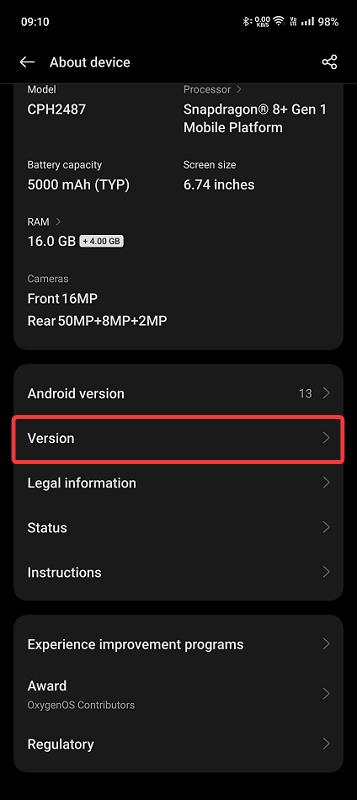 Step 4: Repeatedly tap seven (7) times on the Build Number option. As you tap, your device will show how many taps are remaining to enable developer options.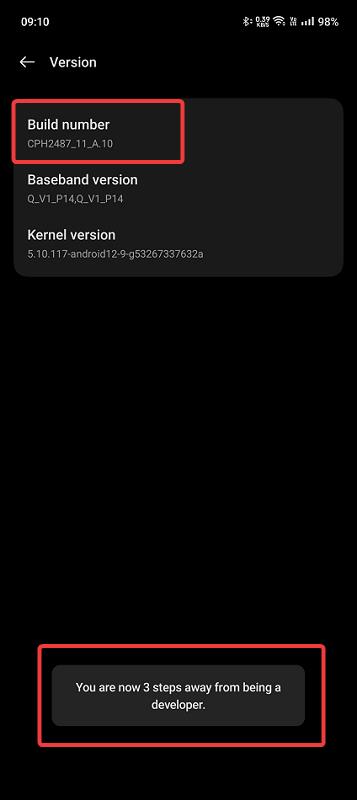 Step 5: At the last step, type the app lock pin/pattern.
Step 6: As soon as you do that, developer options are enabled on your OnePlus device. You will see the "You are now in Developer mode!" message at the bottom.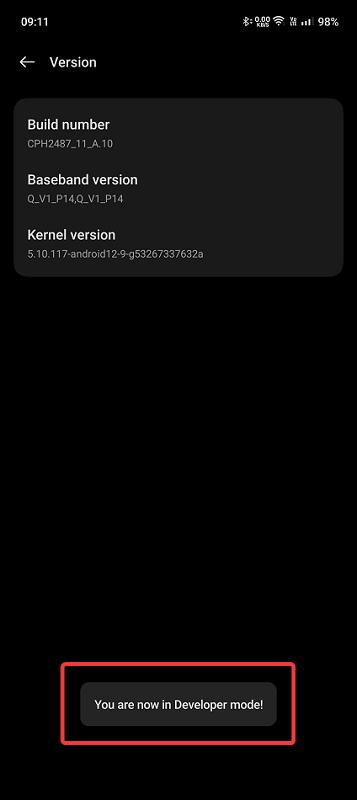 Step 7: To open developer options, go to "Settings > Additional Settings > Developer options."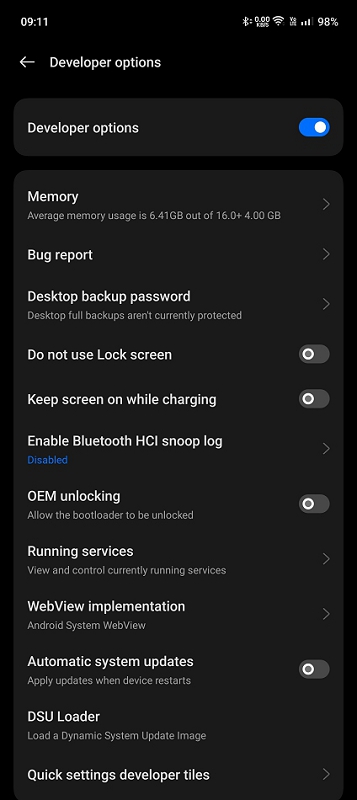 Important note: Some banking and other finance apps don't like when developer options are enabled. If that's the case, they might stop working. For instance, the Indian mobile banking app, iMobile Pay, stops working if you enable developer options. In that case, you have to disable developer options if you want to use that app.
Disable Developer Options on OnePlus
If you no longer need developer options, follow these steps to disable developer options on OnePlus.
Step 1: Open the Settings app on your OnePlus device.
Step 2: Scroll down and tap the "Additional Settings" option.
Step 3: Scroll down and tap on "Developer Options."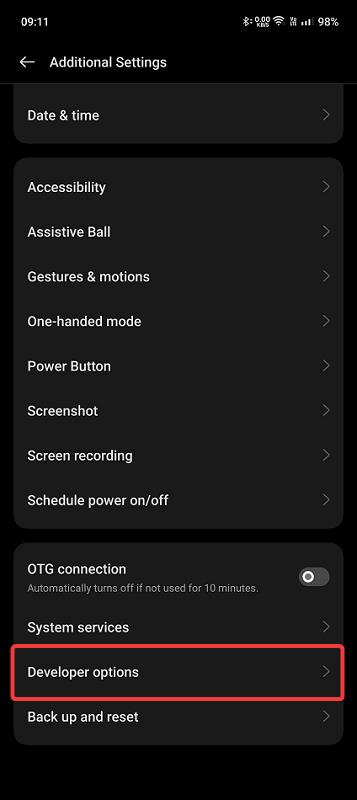 Step 4: Turn off the Developer Options switch.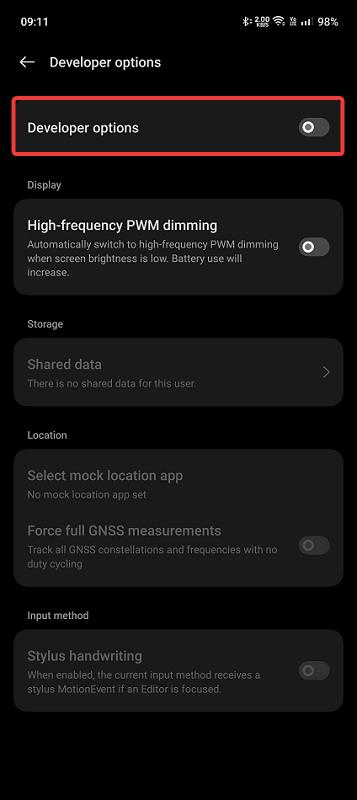 Step 5: Close the Settings app and the developer options are disabled on OnePlus. You will no longer see the "Developer Options" entry in the Additional Settings page.
That's it. It is that simple to enable or disable developer options on a OnePlus device.